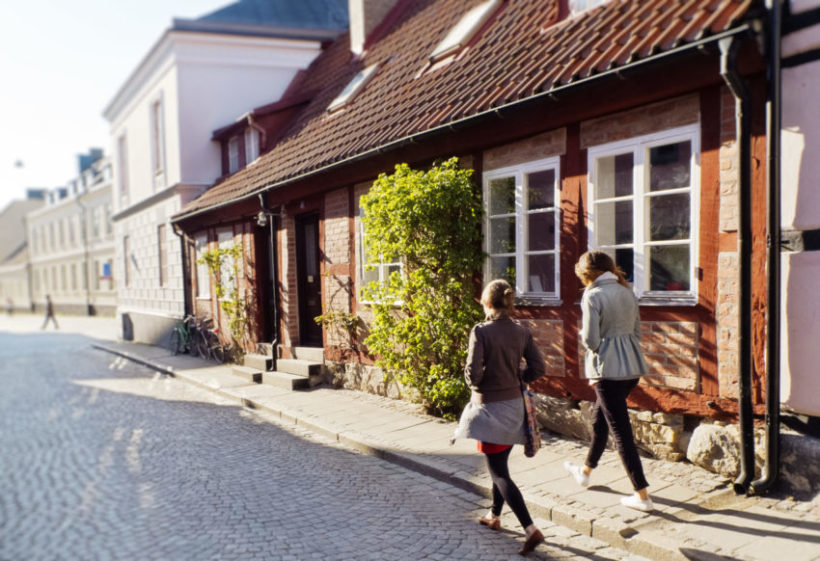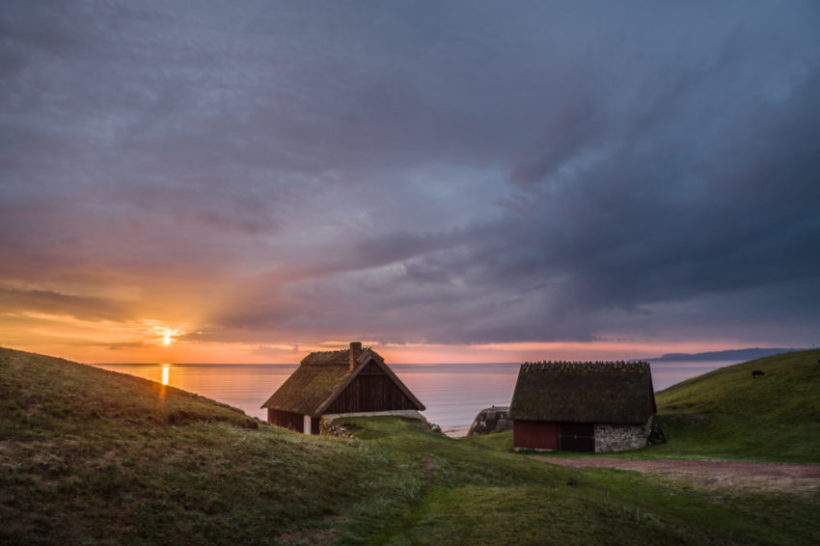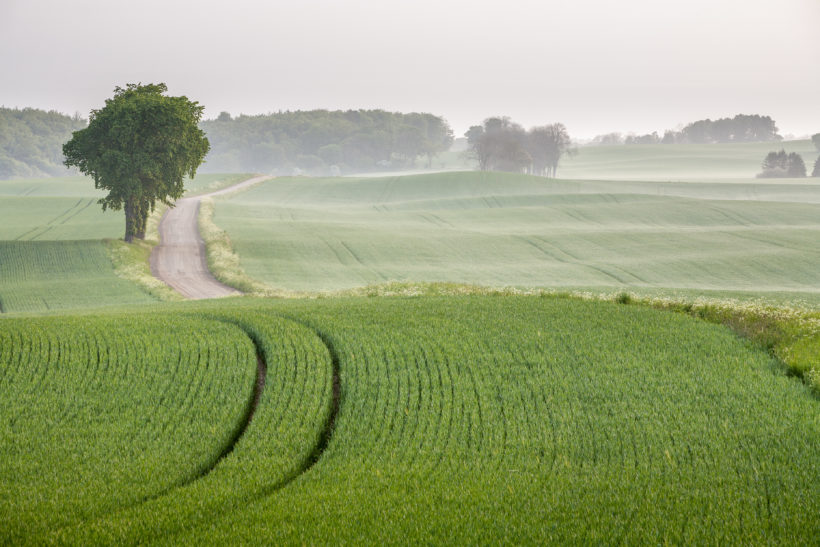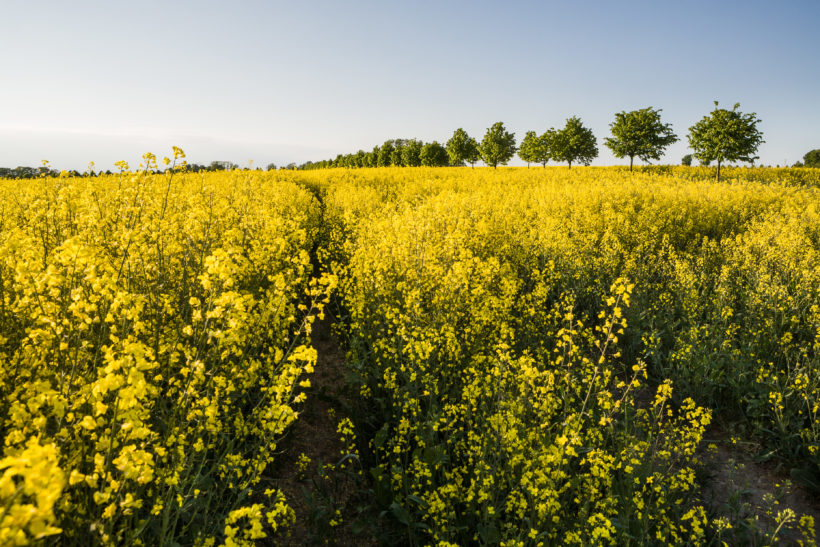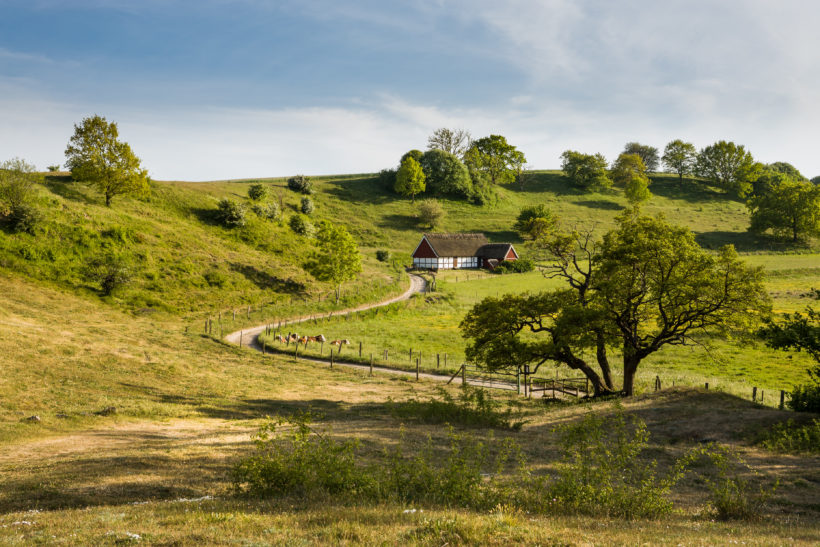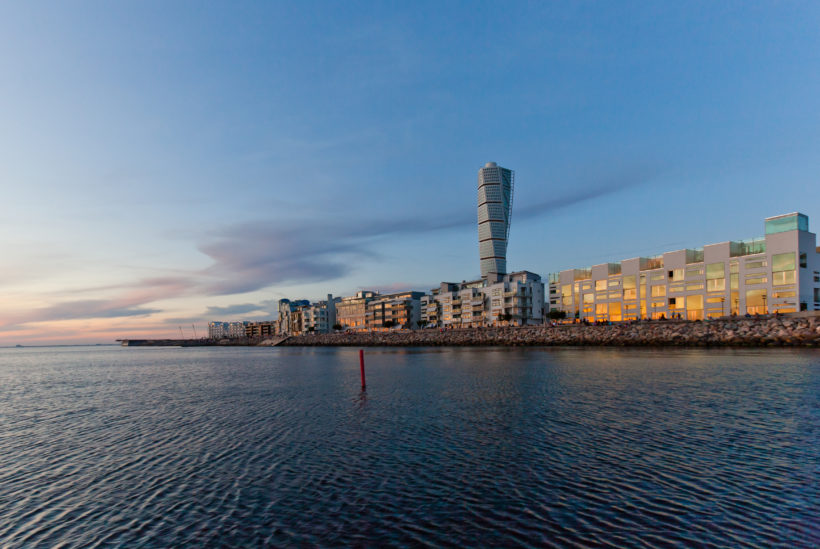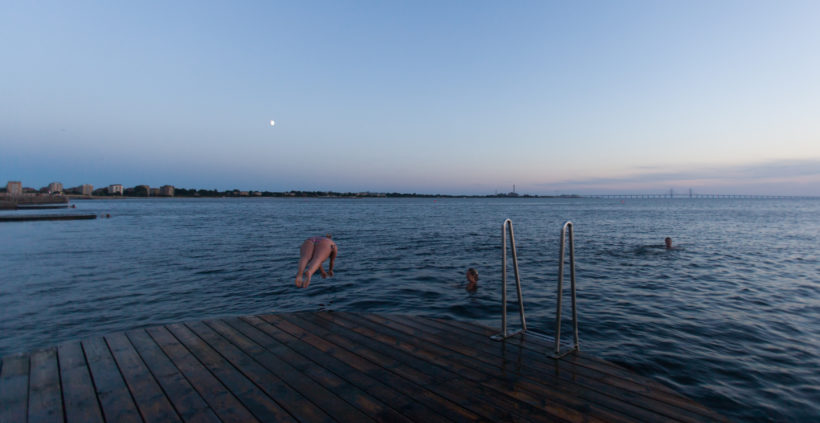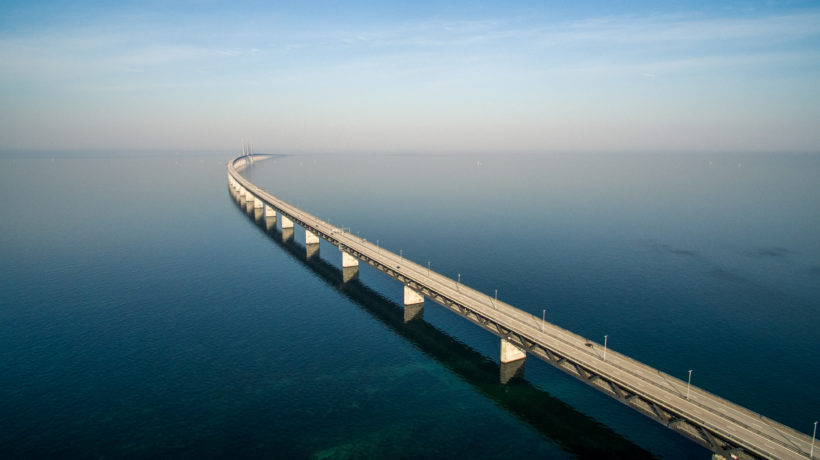 Skåne is unique.
Sweden's southernmost province has a special and multi-faceted character who offers many surprising, interesting and pleasant sensations. Whether you want to see the multicultural Malmö with all their new investments that draws fans from all over the world in the areas of integration, architecture and environmental work, or a quaint Ystad that stands out as a multiplex cinema-city that is recognized internationally – there is an option for you.
Seven Awesome Facts About Skåne
Seven Awesome Facts About Skåne from redloop on Vimeo.
I will guide you through an idyllic city tour with historical overtones or by a modern, contemporary description of the region that is Sweden face towards the continent.
Contact me and I will customize your tour in Skåne.
The taste of Österlen
The eastern part of the south of Scania is often compared with Provence. The special light attracts many artists to Österlen and here find both fertile agricultural soil, bright yellow rapeseed fields and white sandy beaches. Österlen is also associated with a fantastic food culture. Here we find some of the best restaurants in Scania and the priority is always locally produced food. Join us for a taste trip for one or a couple of days where we visit drink- and food producers who tell their stories and offer wonderful tastings and complete meals. Alakai tailor the tour according to your wishes.
Welcome to book Your taste experience!