Alakai AB offers guided tours throughout Skåne, always with an authorized Guide of Skåne. We arrange everything from the small city walk to major overall experiences for one or more days. We customize the tours according to the customer needs and requirements and arrange guided tours of various themes such as food, architecture, sustainability and more.
Alakai AB also has the technology that raises the experience of your event. We help you with everything from Whisper equipment for your guided tour to speaker systems for speech, music and presentations.
Alakai AB is also active in media and journalism and can be hired as a writer, reporter and speaker service. We also work with media- and communication training.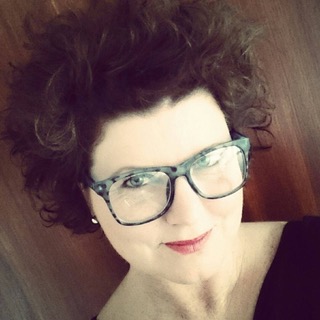 Anna Töörn started working in the tourism industry, as a guide and a tour-leader in the 90´s, mainly in Turkey. Anna was also a joint owner of an Italian tour company that arranged hunting trips in the north of Sweden and trips for bear hunting in Alaska, USA. There Anna worked as an organizer, guide and interpreter.
In the beginning of 2000 Anna became a journalist and worked many years as a TV-journalist at TV4. Due to several stays abroad, in Brazil, India and Japan, she also worked as a freelance journalist from these countries.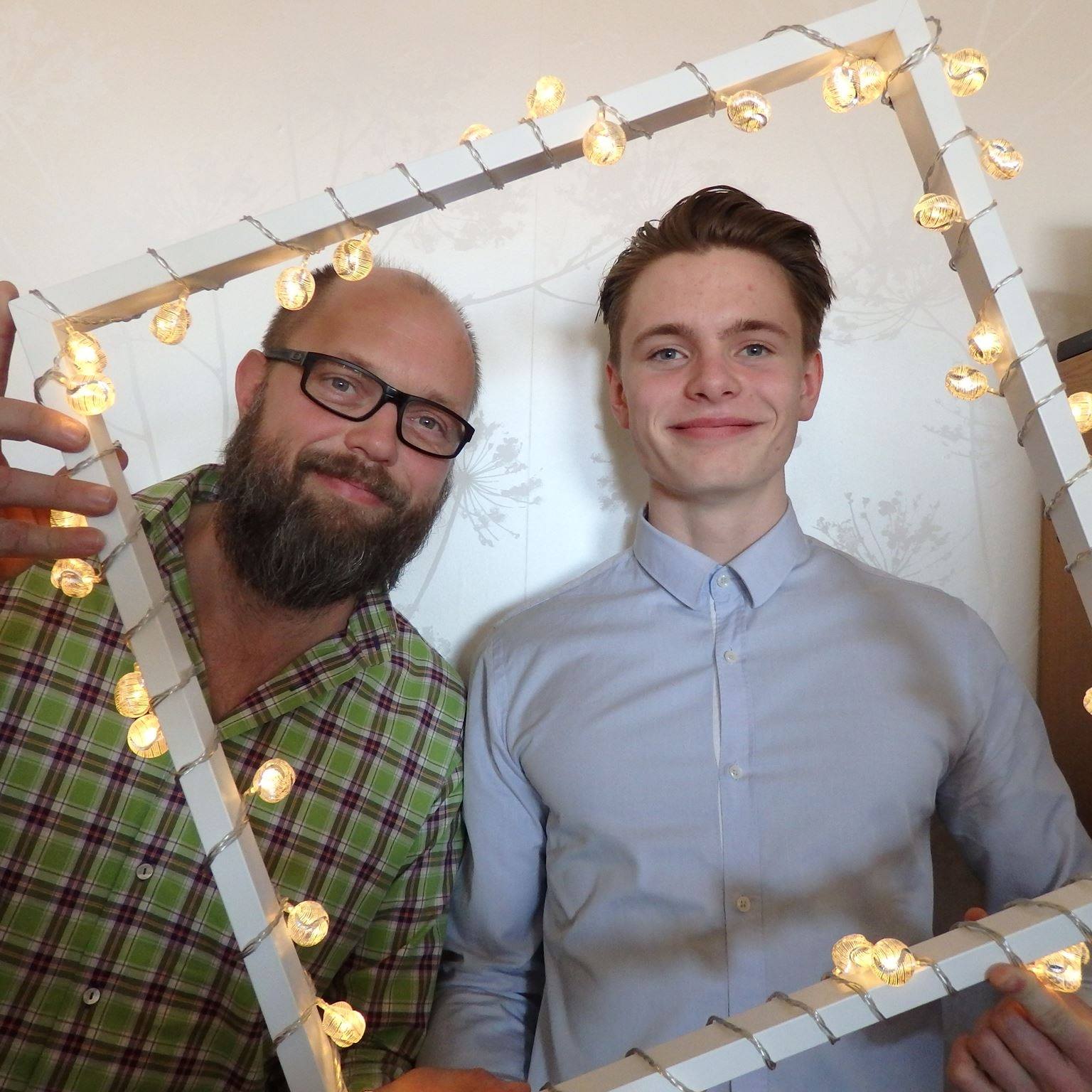 Today Anna is an authorized guide of Skåne with her company Alakai AB.
Fredrik takes care of the economy and applies practical and technical solutions when required.