Technology for guides
In cooperation with PTQ AB can we offer can we offer rental and brokerage of Whispers eTour equipment. We rent out Whisper equipment for up to 34 receivers. With an anticipation, can we arrange rental of more units or for longer periods.
For more information please visit PTQ's technical page: Whispers.se.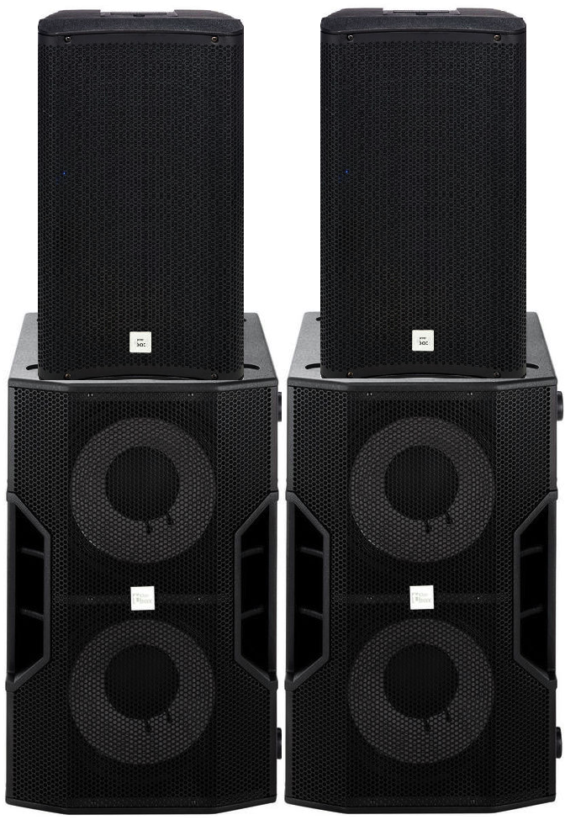 Speaker systems
We have different speaker systems for speech, music and other performances.
DJ
End the party on the dancefloor!
A modern DJ that knows the old and goodies. We listen to your wishes and make sure that all in your party get the music they want. A creative DJ instead of a static playlist that makes your event take off.
Technical consultation
We solve your technology needs more permanently if you need sound, multimedia or other presentation or event equipment. We have partnerships with technical providers to manage the whole.
We can also help you with technology that is noticeable but blends into your surroundings: Stealth by Alakai