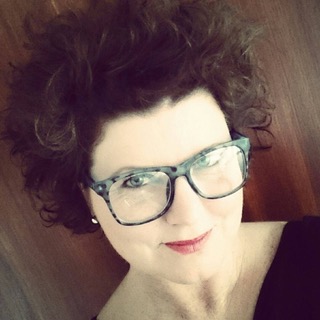 Anna Töörn started working in the tourism industry, as a guide and a tour-leader in the 90´s, mainly in Turkey. Anna was also a joint owner of an Italian tour company that arranged hunting trips in the north of Sweden and trips for bear hunting in Alaska, USA. There Anna worked as an organizer, guide and interpreter.
In the beginning of 2000 Anna became a journalist and worked many years as a TV-journalist at TV4. Due to several stays abroad, in Brazil, India and Japan, she also worked as a freelance journalist from these countries.
Today Anna is an authorized guide of Skåne with her company Alakai AB and from May 2015 she is responsible for all guided tours at Malmö Live.