More to do in Malmö
It is said that our city has more restaurants per head than anywhere else in Sweden. Perhaps that´s because half the population is younger than 30? Around Möllevångstorget and Davidshallstorg young bistro owners squares experiment with influences from France, Italy, Japan, Lebanon, Iran and many other places. The fact that Malmö has over 170 nationalities is of course reflected in the town´s restaurants. Here you'll find food from all corners of the world. You can eat at a pricy Michelin-restaurant or at one of the country´s best – and cheapest – falafel places. The choice is yours!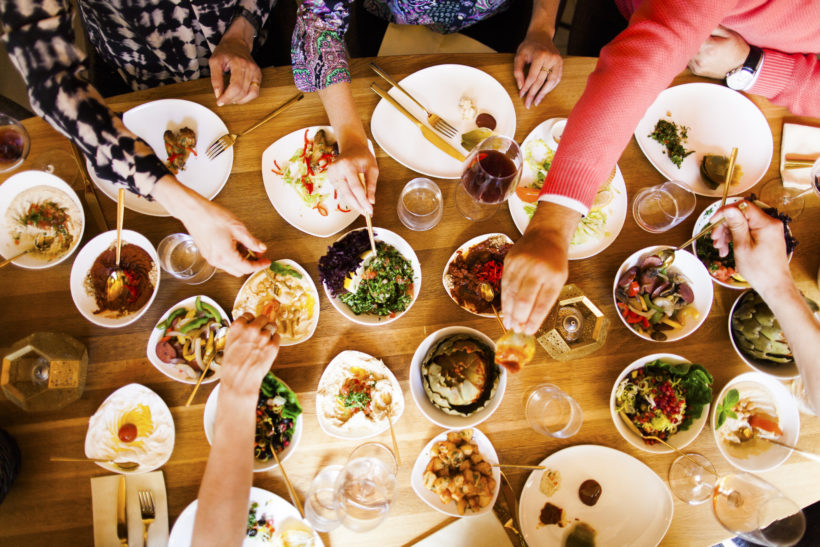 Book a guided food tour with international influences in Rosengård or at Möllevången.
You can expect to be surprised by the cultural life of the town. Malmö Lives absolutely fabulous concert hall offers everything from teddy concerts for the smallest to the performances of international artists in rock, classical and jazz.

Summer Stage Malmö fill the entire summer with a program that surprises and challenges and the Malmö Festival is one long food and music festival. Malmö Opera offers classic opera and ballet, with a set design and an expression that is unique to the town. You can see a musical at one of the private theaters and international artists at one of the stadiums.
⇒ Book a guided tour at Malmö Opera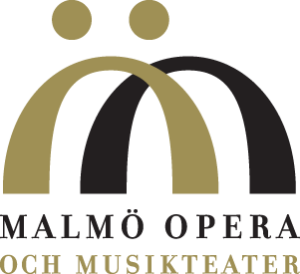 Around the town you will find over 350 public artworks and lots of examples of innovative architecture. Visit the many private art galleries or go to Malmo Konsthall. You'll find older arts and crafts at the Malmö Art Museum and the best of modern Swedish and Scandinavian design at Form Design Center at Lilla Torg. Don´t miss all the fantastic art both outside and inside of Malmö Live.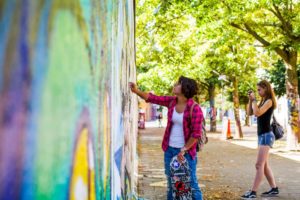 There is a wide selection of vintage and second-hand shops for fashion, design and crafts. Looking for the latest in fashion and design, there are hundreds of smaller shops in the town and several large shopping centers like Hansa, Mobilia and Emporia.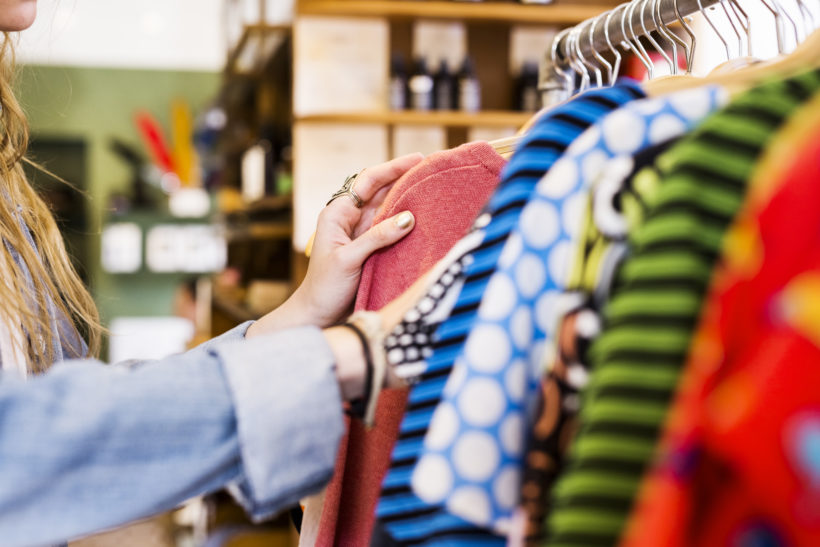 And is not enough there is the whole range of Copenhagen an hour away on the other side of the bridge. Enjoy your shopping!
⇒ Book a guided tour based on the enormously successfull TV-serie The Bridge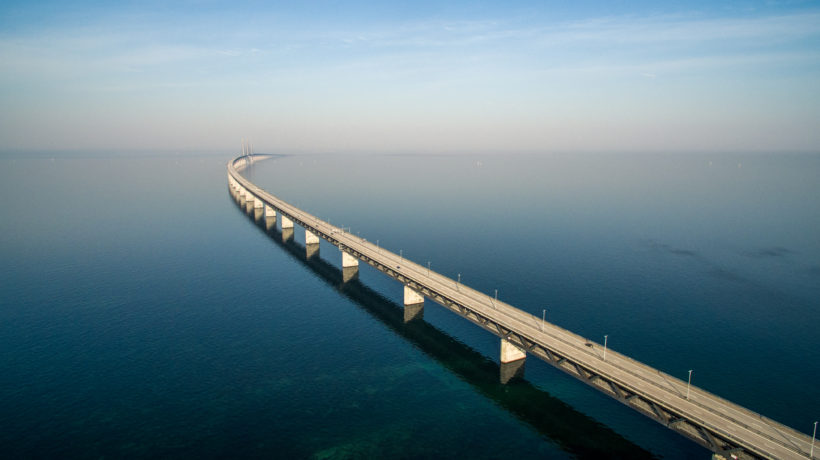 In twenty minutes you reach all of Malmö by bike. You can easily go to Rosengård from the beach or from the city to the countryside.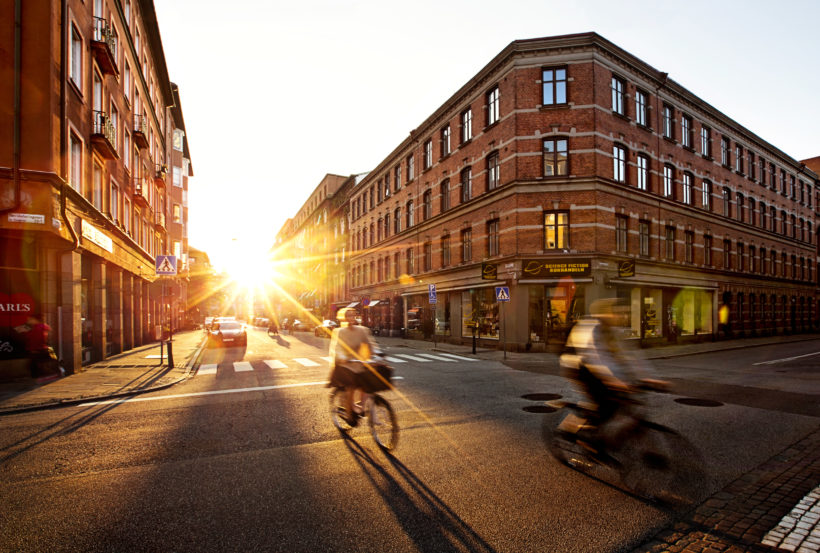 Stroll down the boulevards with a friend or run to the hills. Go for a picnic in the park or stop for a beer in a square. Explore the waterfront on foot or skateboard down a ramp. Everything's within easy reach in Sweden's smallest big city. Malmö is the industrial centre that became an academy that became a city to savour.
A place where people come to make their dreams come true. A city where you will experience something new.
Welcome to Malmö. It starts here.