Welcome to Malmö Live – Malmö´s new living room

!

Malmhattan; the new block which gives Malmö a totally new silhouette and linking the old Malmo with the new. The modern concert hall with acoustics in absolute world class, award winning architecture and art-pieces that are placed throughout the neighbourhood, both indoors and outdoors. Do not miss to visit the largest cultural investment made in Malmo in modern times!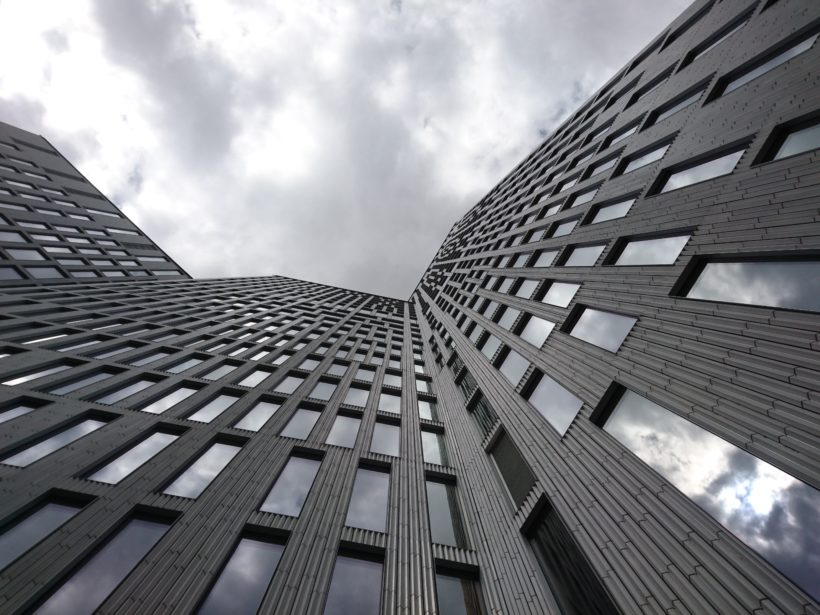 Come and join a guided tour in the new proud of Malmö. We meet at the reception of the Concert Hall.

Contact us for tours in English and group bookings.