Malmö – a sustainable city!
In Malmö new areas develop rapidly and always with the environment in mind. New homes, offices, schools and recreational areas are created with the goal of making the city mixed, denser and greener. The goal is to become a global model for sustainable urban development with areas like Hyllie and the Western Harbour in the forefront.
Are you a group or a company with environmental issues in focus?
Alakai arrange tours where we visit the eco-city Augustenborg, where there you will have the opportunity for greater insight into optional specialized areas such as urban farming, solar energy, storm water management, etc. We also visit Kretseum in Hyllie and West Harbour.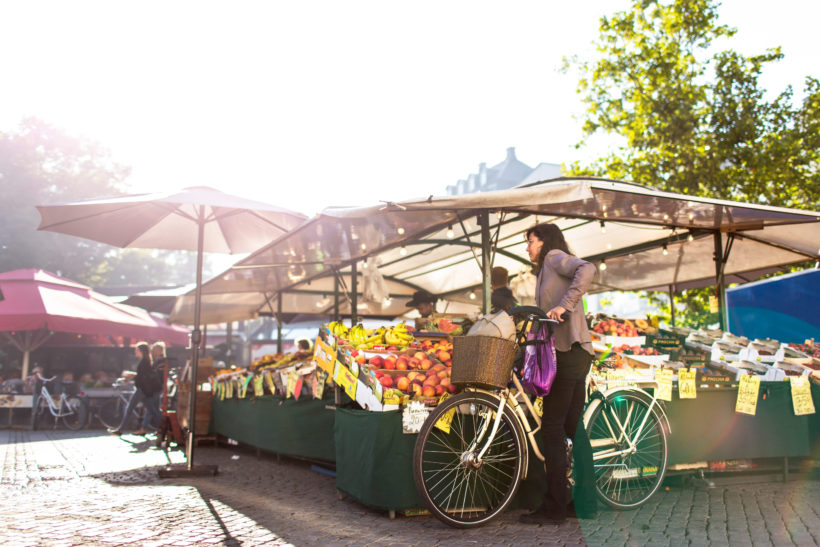 The tour can be fully customized to your needs and can be implemented as a full- or half-day trip.